Perforated Metal Design Considerations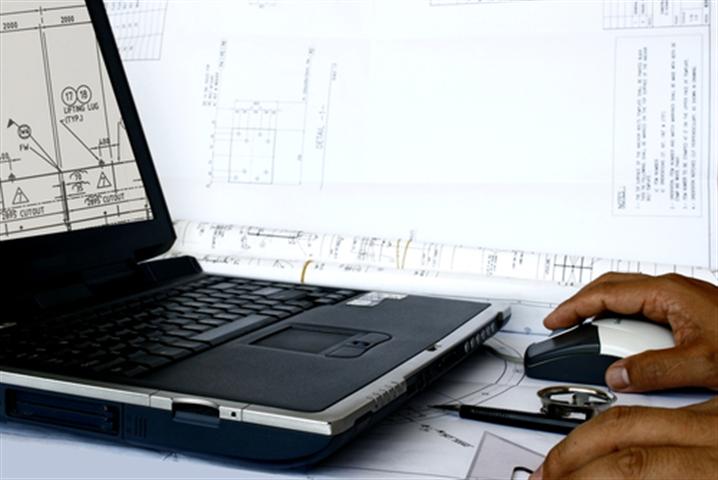 With over 50 years of service in perforated and expanded metals, Accurate Alloys, Inc. can make expert recommendations about the kinds of materials which will best suit your requirements.
Questions, issues, and recommendations include:
Application environments
Specifications
Alloys
Open area requirements
Load requirements
Cost effectiveness

Availability
Hole diameters
Strand and bar widths
Decimal and metric equivalents
Measurements
Stock and custom metals are available at competitive prices. We welcome your technical questions as well as your requests for price quotations. Let us assist you from design, to prototype, and through production by calling Accurate Alloys, Inc.
Click here to submit a Request for Quote.
Or call us toll-free today at 1-626-338-4012.