Value Added Services

Accurate Alloys Inc. service is about getting what you need when you need it. Our service comprises five areas:
Customers have questions and Accurate Alloys, Inc. has answers to your questions regarding alloys, specifications, availability, and technical issues. We want to ensure that your order is placed with confidence. With many years of industry experience, our experts can help answer your questions to ensure you get the exact product you need. So whatever your specific project entails, Accurate Alloys, Inc. can get it done right the first time.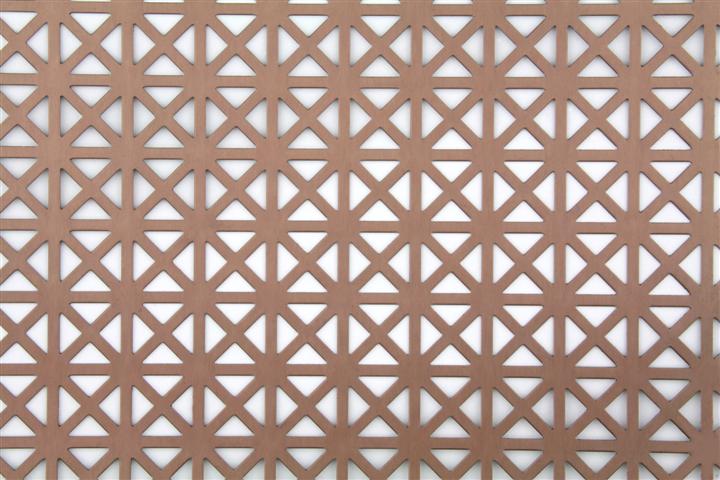 Our salesmen work with your engineers and buyers to recommend custom sheets to eliminate waste, give the precise fluid or air flow, and reduce welding or piecing together. This results in a more economical product, and a long history of extremely satisfied Accurate Alloys, Inc. clients.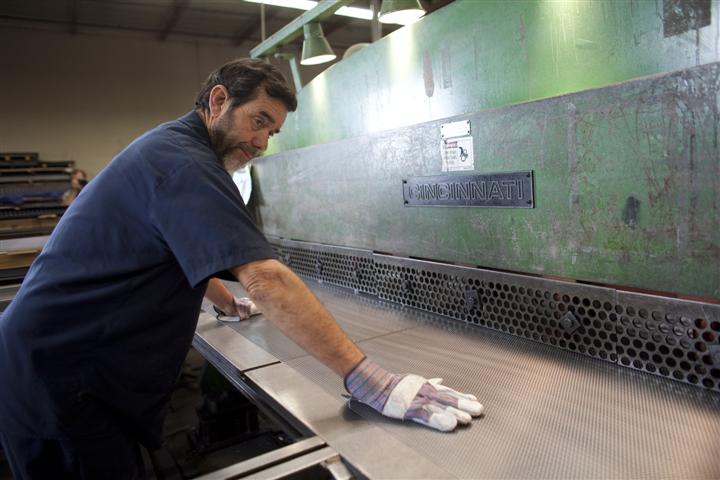 We offer metal shearing services ranging from a single sheet cut to size, to truckloads of perforated and expanded metals to the precise size you need. Our thorough professionals pay close attention to detail, so the end product is exactly what you need.
Accurate Alloys has rolling equipment designed to handle both small and large projects. Our experience extends to a variety of alloys like cold rolled steel, aluminum, stainless steel, brass, exotic and other non-standard alloys. Our skilled technicians can assure your rolled metal segments will fit properly. Just ask a representatives for details.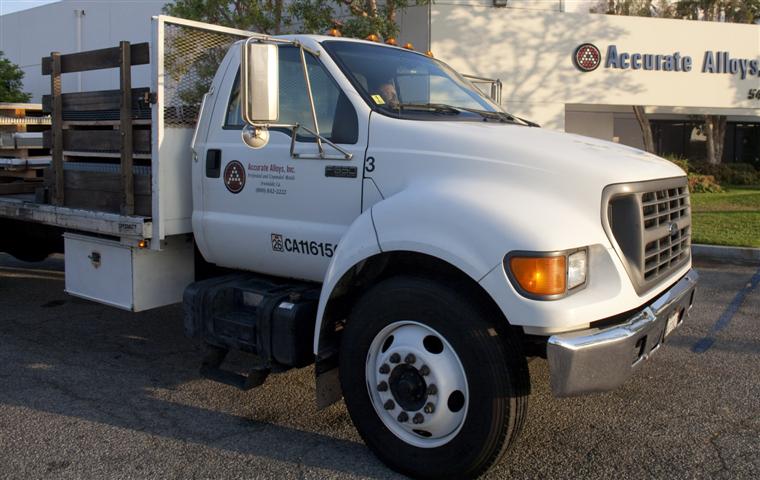 Do you have an urgent order? Leave it up to us- Accurate Alloys, Inc. ships by the next business day. We deliver on our own trucks in the greater Los Angeles area, making same day delivery possible.
Our salesmen have an average of more than 20 years experience in the metals industry. Contact Accurate Alloys, Inc. today for unparalleled service, knowledge, and experience for perforated and expanded sheet metal, wire cloth, and bar grating.
Click here to submit a Request for Quote.
Or call us toll-free today at 1-626-338-4012.